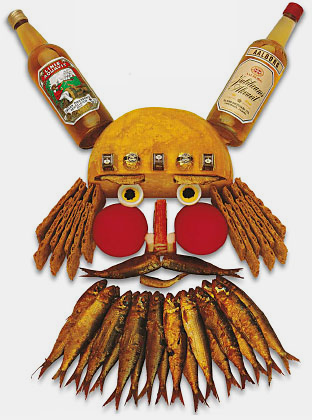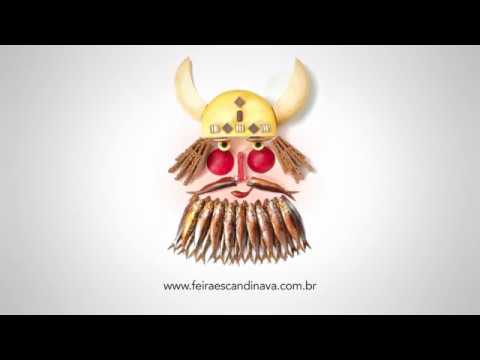 The
Scandinavian Fair
, organized by the Scandinavian Beneficent Association
Nordlyset
, has been held for nearly 50 years, and yearly brings together imported produtcs from the Scandinavian countries. Much awaited by the public, the fair attracts on average 15.000 people. Apart from the stalls selling kitchen utensils, Christmas decoration, crystals, duvets, the public can find typical gourmet items from Norway, Finland, Denmark and Sweden. From the beverage selection, we highlight the beers, vodkas and aquavit, a powerful spirit distilled from potatoes. The snacks selection includes herrings, toasts, caviar, marmalades, mustards, salami, cheese, spreads for bread and chocolates. There is also a Scandinavian restaurant at the fair serving smoked salmon, herring and salami, among other recipes.
All the revenues are destined to social projects in Brazil.
Photographer: Claudio Pepper
Sponsors (Scandinavian Fair)
Benefited Entities
List of the entities benefited in 2015 from 2014 Scandinavian Fair revenues.
Paraná (Curitiba)
Pernambuco (Recife)
São Paulo