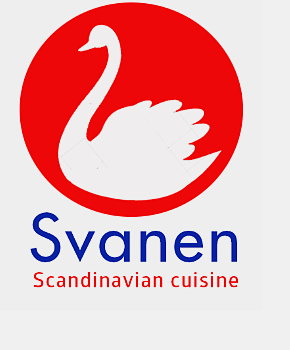 I believe it is importante to emphasize that Svanen is the only Scandinavian restaurant in São Paulo and has been serving the typical Scandinavian cuisine and sandwiches for the last 15 years.
Svanen prepares the traditional smorgasbord, open sandwiches, herring, salmon, caviar and hot meals like frikadelle, flæskesteg, duck and ham cooked in the Danish way.
The restaurant is open every days (except Sunday) for lunch, and it is possible to book dinner for special occasions. Svanen is open for parties and events, with capacity for 60-80 people in the restaurant and 40 more on the superior floor.
Svanen has been completely reformed and is ready to invite the Scandinavian community and all the friends of Finland, Norway, Denmark, Sweden and Iceland.
Welcome to Svanen! Come visit us and taste our delicious Scandinavian cuisine.
Address